Staff
Principals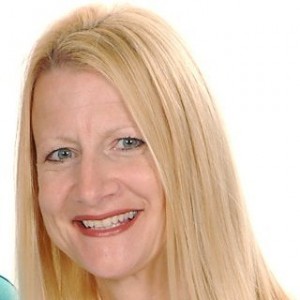 Holly Sherrill, President and CEO of Marketech360. Holly is a veteran trade show expert, bringing over 25 years experience in experiential marketing to trade shows and events. Holly's specialties include; exhibit staff training, strategic planning and consultation, quantifiable objective setting, and ROI  tools and execution. Holly is a speaker at national events such as Exhibitor Live, HCEA and FastTrak.  She is a member of National Association of Women Business Owners (NAWBO),  Alabama Women Business Owners (AWBO) and The Women's Network (TWN). Holly holds an MBA from Mercer University in Atlanta, GA.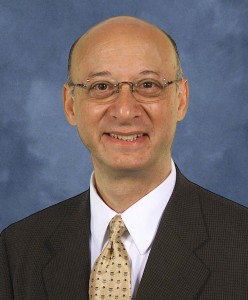 Jerry Gerson, Senior Corporate Training Associate is based in San Antonio,TX, where he works as a trainer and consultant. Jerry works with a broad range of clients, nationally and internationally. He brings over 30 years of experiences to workshops by combining his practical knowledge and skills from his sales, marketing and management positions in broadcast, cable television, healthcare and software industries. Jerry brings excitement and humor to all of his workshops.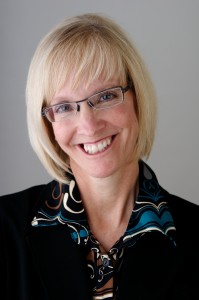 Susan Brauer, CME, Training Associate,brings over 16 years of trade show and event experience as a corporate trade show manager and account executive to her seminar and measurement projects.